Groundhog Day Savings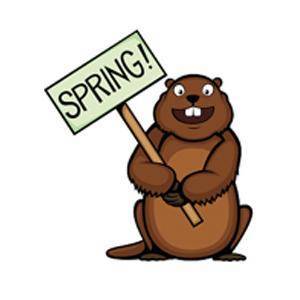 Its Groundhog Day!
And we are celebrating with a four-day Apple Sale!
Save on Mac, iPad & iPhone! February 1st-4th.
Save up to $100 on a new iMac,
MacBook Air or MacBook Pro!
Save up to $50 on a new iPad!
Activate a new iPhone 6s or iPhone 6s Plus
on a two-year agreement and
save $100 when you add AppleCare Plus!
Do you think that Punxsutawney Phil will see his shadow and forecast six more weeks or winter? Or will he come out and forecast an early spring?
Submit your vote on our Facebook poll!
Don't worry if your right or wrong, everyone can enjoy great savings at WestWorld this weekend! No matter if were cooped up with a long winter, or get to enjoy an early spring, you are going to love your new Apple product!