Posted by Adam MacLeod on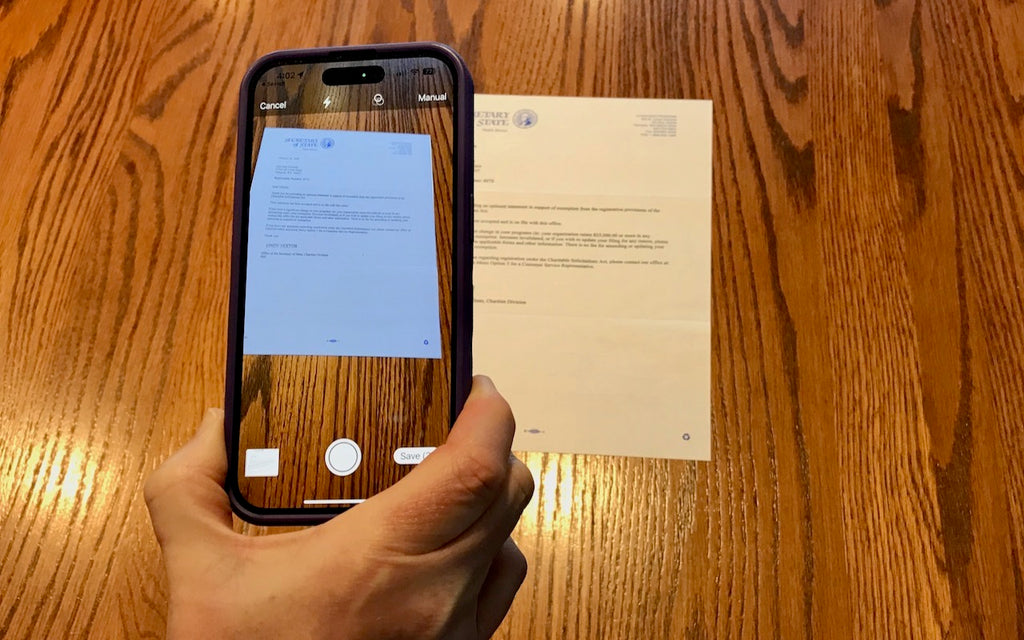 On occasion, we all need to scan a document—an invoice, a recipe, instructions from a book—but far more people have an iPhone or iPad than a hardware scanner. Luckily, Apple has built a scanning capability into iOS, iPadOS, and macOS for some years now.
Posted by Adam MacLeod on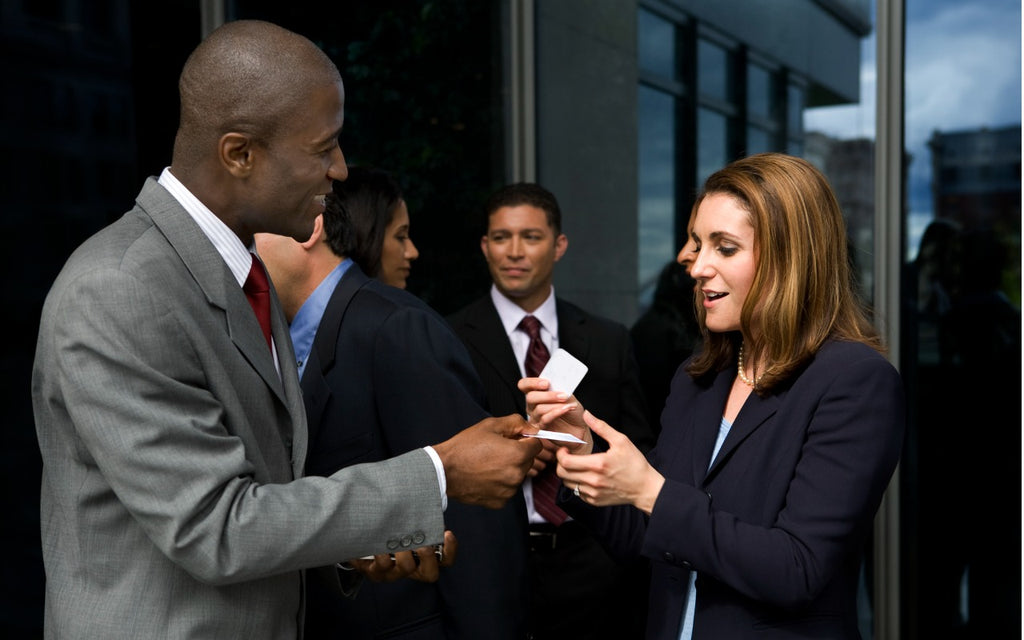 Apple makes it easy to share contact cards on the iPhone or iPad—just scroll down in a contact and tap Share Contact. But what if you don't want to share every piece of data on that card? 
Posted by Adam MacLeod on
It's Time to Try Dictation in iOS 16 and iPadOS 16
Apple has long provided a microphone button in the keyboard to invoke dictation on the iPhone and iPad. But, it wasn't always easy to hit, and you had to switch back to the keyboard to fix the inevitable mistakes.