WestWorld's Education Solutions
Contact a WestWorld Education Expert now!
Call Mark Nelson. With over 7 years experience in Business and Education sales Mark can provide Apple education pricing for Post Secondary Institutions and all levels of educators. K-12 and Post Secondary Institutional pricing on Adobe solutions, iPad and Chromebook charging racks and carts, and more. Product research, advice and installations are all available.
Education solutions from WestWorld provide the hardware and software options to best fill the high tech needs of your staff and students.
Our knowledgeable and dedicated education team will assist you in finding the most appropriate solution for your needs. How much time and money can you save by switching to WestWorld for your technology solutions? Find out by calling a WestWorld education expert today!
The Essential 16 Charging Station
See how it works!
---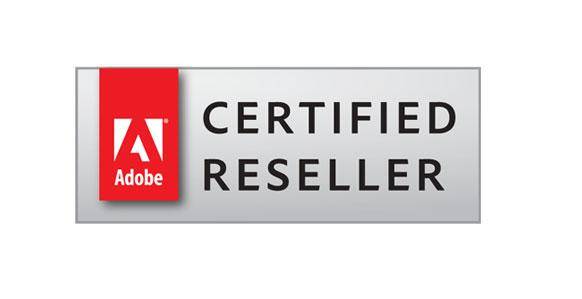 ---
Liquid error: Could not find asset snippets/sh_sbve-theme-snippet.liquid