WestWorld's POS Solutions

A cloud-based point-of-sale and e-commerce platform, Lightspeed was founded in 2005 in Montreal, Canada.
Lightspeed Retail
For our retailers, we build end-to-end commerce solutions that can be used to build, manage and grow their businesses. Successful retailers choose Lightspeed Retail for its intuitive product and inventory management system, built-in CRM, and advanced reporting.
Lightspeed Restaurant
To satisfy a need for entrepreneurs in the hospitality industry, Lightspeed created an all-in-one point of sale, table management and analytics platforms for restaurants and bars of any size. We believe that with the right technology, restaurateurs can make their customers happier and keep them coming back for seconds.
What is the Retail Success Index?
An industry validated retail test with detailed questions about inventory, sales, marketing, employee management, and data. It takes a few minutes to complete and generates an overall score as well as detailed results for each category.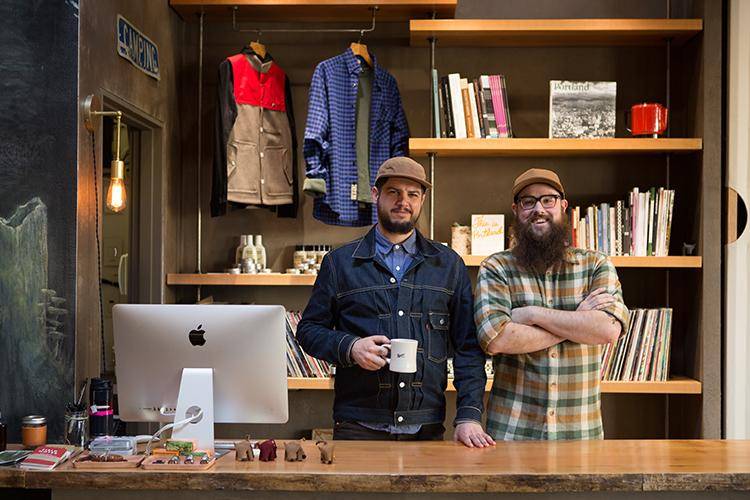 ---
More information and request a free demo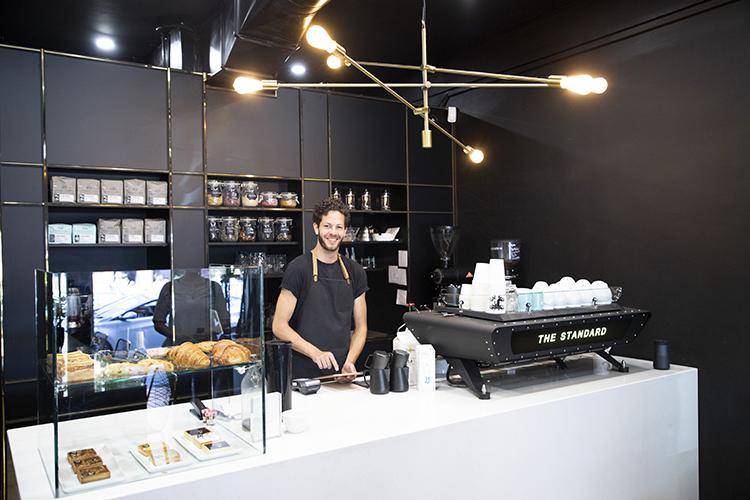 Contact Mark Nelson,
WestWorld's Lightspeed Specialist
---
Liquid error: Could not find asset snippets/sh_sbve-theme-snippet.liquid