News — accessories
Posted by Laurie Berg on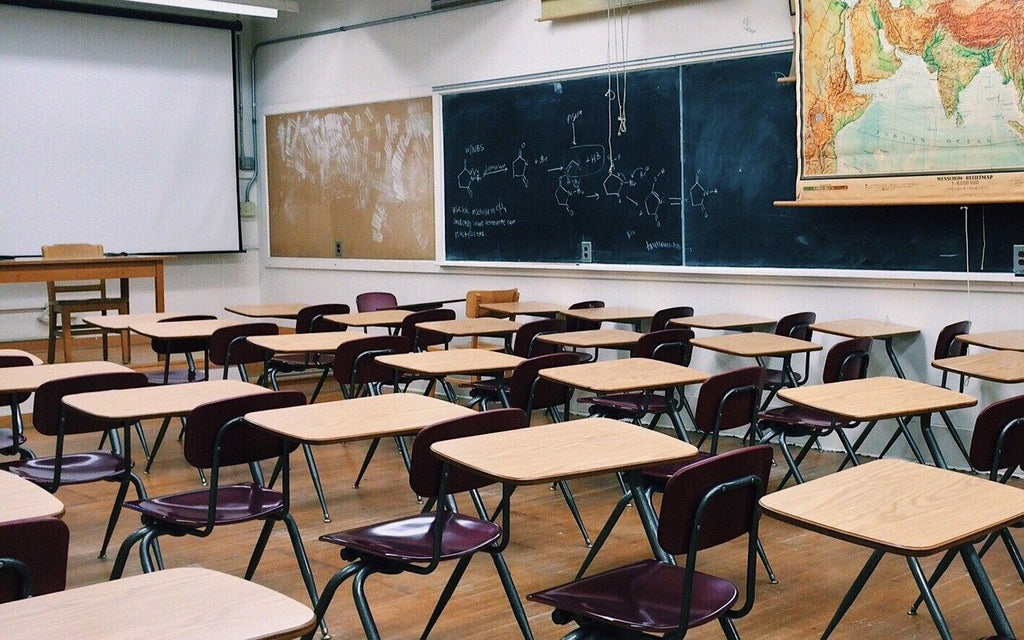 In a normal year, most kids would be back in school by now. But many schools to offer online instruction, and many families are now settling into a remote back-to-school arrangement. We've provided some advice on working from home in previous posts, but what about schooling from home? Here are some suggestions.​
Posted by Laurie Berg on
With so many people working from home, lots of attention has been dedicated to making sure everyone has a functional computer, a reasonably ergonomic workspace, and a decent videoconferencing setup. One thing that many have overlooked, however, is the need for a reliable uninterruptible power supply (UPS). Particularly for those using desktop Macs or external hard drives, a UPS is essential because it protects your work—and your devices—against surges, brownouts, and outright power failures. That's especially helpful as we head into the summer thunderstorm and fall hurricane season.​ What is a UPS?Put simply, a UPS is a big battery into...