News — iCloud
Posted by Laurie Berg on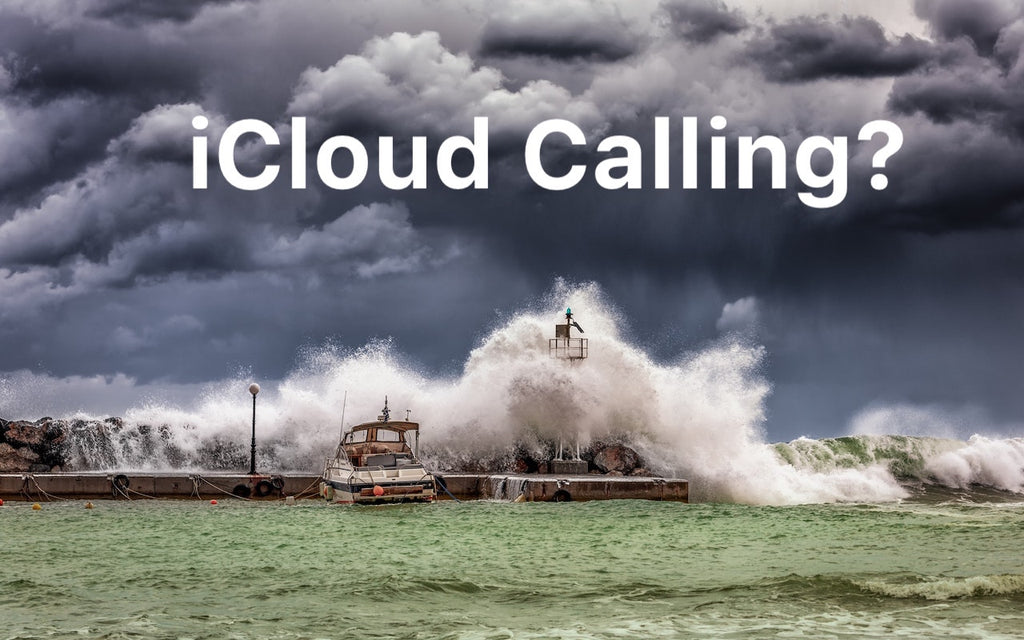 We've been hearing reports of an uptick in the scam phone calls that claim to be from Apple. If you answer, an automated message tells you that your iCloud account has been breached and asks you to call a provided 1-866 number.
Posted by Laurie Berg on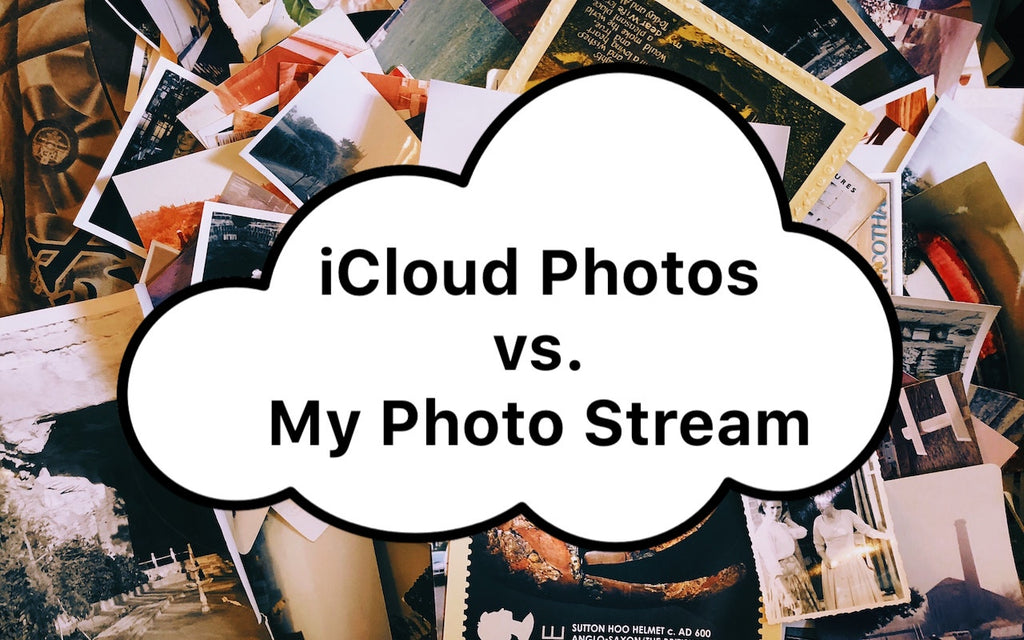 ​ For quite a few years, Apple enabled users to download their iPhone or iPad photos to their Macs with a service called My Photo Stream. It wasn't perfect, but it was free, and it did a decent job of ensuring that photos you took on your iPhone or iPad would end up on your Mac. Then Apple introduced iCloud Photo Library, later renamed to iCloud Photos, which is a full-featured cloud-based photo syncing service. However, because it stores all your photos in the cloud, most people need to purchase more storage from Apple to use it. As a result,...
Posted by Laurie Berg on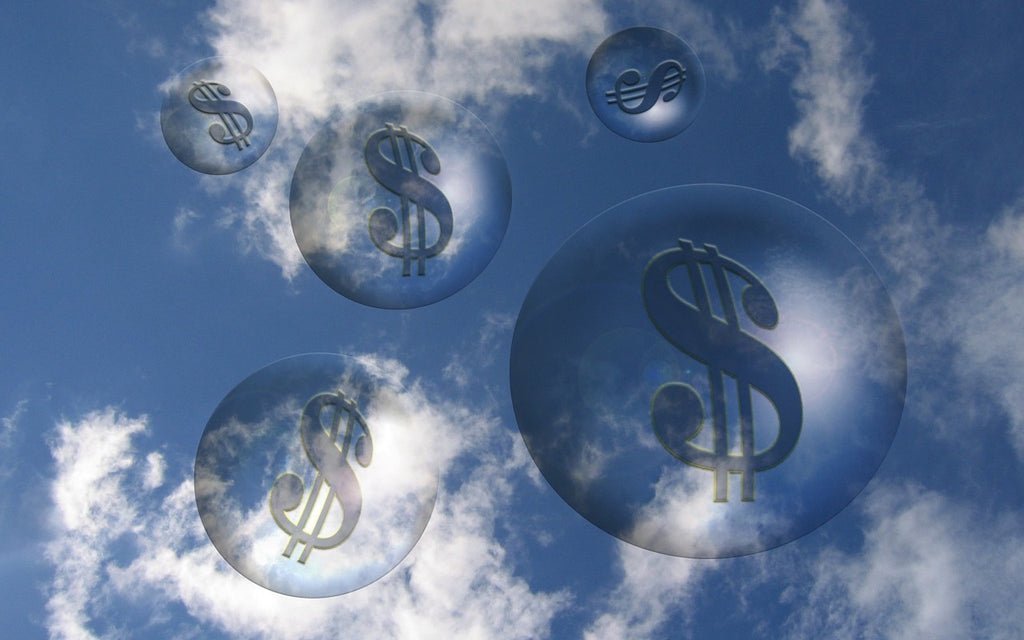 Apple gives iCloud users 5 GB of free storage, but that fills up fast with iCloud Photo Library, iOS backups, iBooks, and more. Until iOS 11 and macOS 10.13 High Sierra, each person in a family had to buy extra iCloud space separately. Happily, Apple has now made it so everyone in a Family Sharing group can share a single 200 GB ($2.99 per month) or 2 TB ($9.99 per month) plan. The family organizer can start sharing storage in High Sierra or iOS 11 as follows: on the Mac, go to System Preferences > iCloud > Manage Family >...