Posted by Laurie Berg on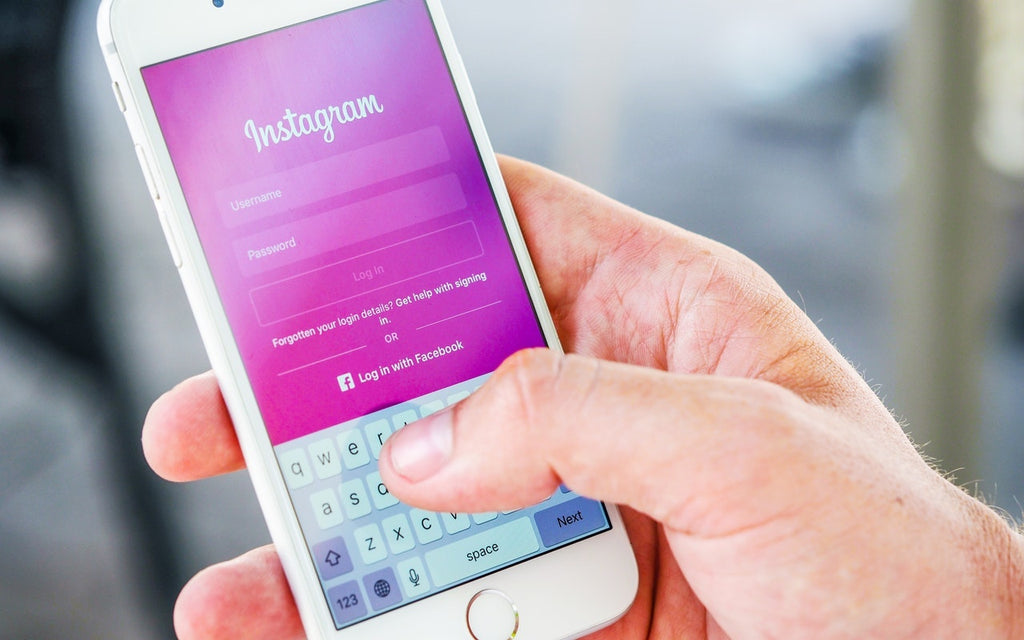 Smartphone addiction is real. Do you check your iPhone before you get out of bed? During family dinners? Right before you go to sleep? Constantly during the day even when you're on vacation? If you—or your family members—feel that you're disappearing into your phone too often or at inappropriate times, it may be time to do something about it.To start, you might want to quantify the problem, and for that, you can turn to a free iPhone app called Moment. Written by developer Kevin Holesh, Moment is designed to track three key pieces of data: How often you pick up...
Posted by Laurie Berg on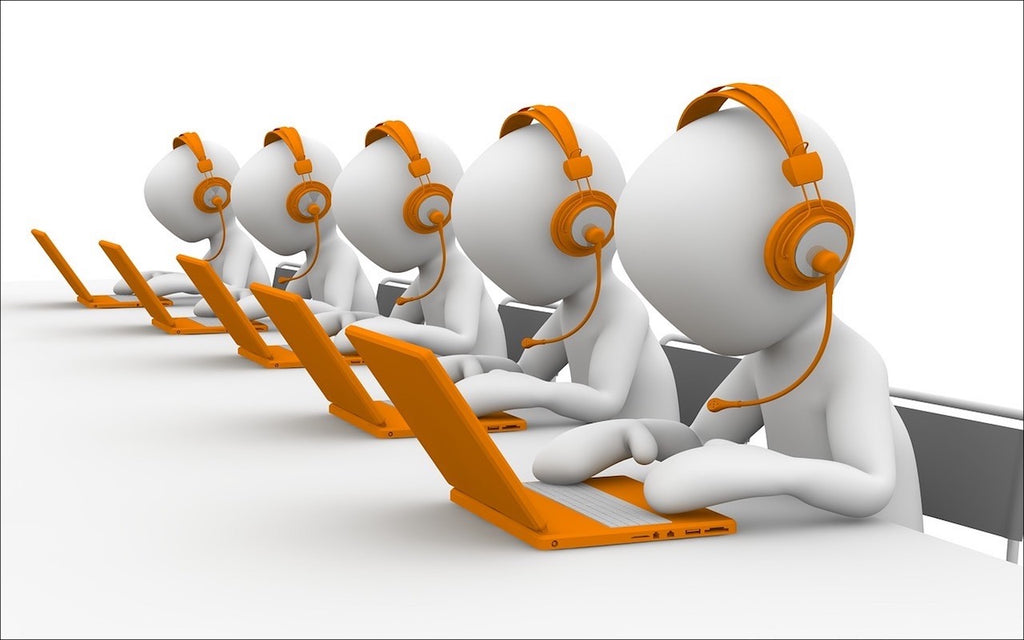 Junk calls are one of the great annoyances of the modern world. You're minding your own business when your iPhone vibrates in your pocket. You pull it out, curious as to who's calling, but don't recognize the number. You may notice that it's in the same exchange as your phone number, suggesting that it's a neighbor. But no. When you answer, it's "Heather," a pre-recorded voice wanting to sign you up for a resort vacation, give your business a loan, or help with your credit card debt. Angered by the intrusion, you tap the red hangup button, wishing you had...