News — Face ID
Posted by Adam MacLeod on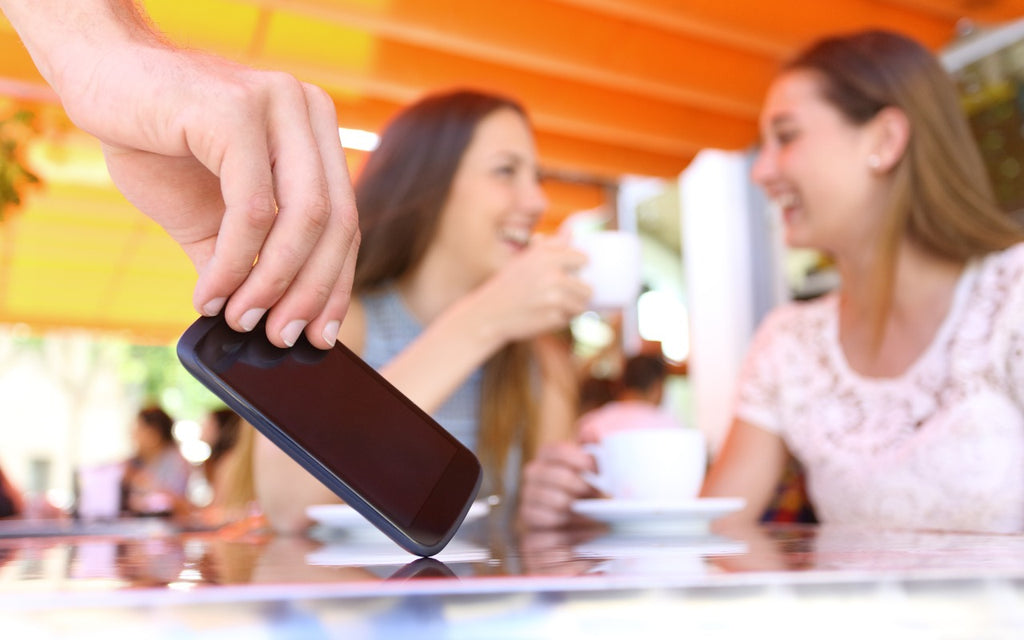 Protect Your iPhone Passcode by Using Face ID or Touch ID
The most avoidable involve the thief or a confederate surreptitiously observing the iPhone user entering their passcode before snatching the iPhone and running.
Posted by Laurie Berg on
Apple's new iPhone X does away with the Home button, which has been a fixture since the original iPhone and has long served as the Touch ID sensor. To replace Touch ID, Apple developed a new facial recognition technology called Face ID. With Face ID, the iPhone X scans your face to authenticate you instead of using your fingerprint. It is truly amazing technology, but we've been getting questions that we'd like to answer here. If you have others, get in touch!How does Face ID work?Magic. Well, close. As science fiction author Arthur C. Clarke said, "Any sufficiently advanced technology...