News — New Products
Posted by Sydney Goldie on
In November, Apple unveiled its new M1 chip and three new Macs that use it: the MacBook Air, 13-inch MacBook Pro, and Mac mini. The M1-based MacBook Air replaces the previous Intel-based MacBook Air, but with the 13-inch MacBook Pro and the Mac mini, Apple continues to sell some Intel-based models with beefier specs—most notably a higher memory ceiling.
Posted by Daryl Harr on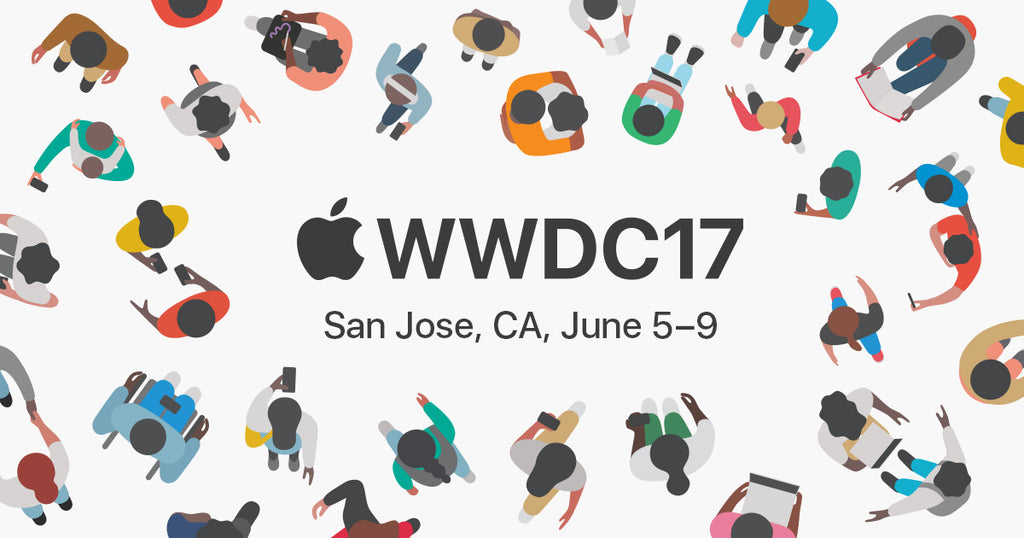 Apple Wows at WWDC with the New HomePod, iMacs, iPad Pros, and OSes Apple used the keynote address at its annual Worldwide Developer Conference (WWDC) in early June to unveil new versions of macOS, iOS, and watchOS, new iMacs and faster notebooks, and new iPad Pros. In a "one last thing" announcement that hearkened back to the days of Steve Jobs, the company also gave a sneak peek at its first major new product since the Apple Watch: the HomePod smart speaker. Some of the new hardware is available now, the new operating systems are due this fall, and the...