News — Apple News
Posted by Laurie Berg on
There are two basic types of storage devices available today: hard disk drives and solid-state drives. For the lowest cost per gigabyte, you can't go wrong with a hard drive, and they come in truly massive sizes—up to a whopping 8 terabytes. However, they're relatively slow.For speed, you want a solid-state drive, also known as an SSD. Because SSDs rely on flash storage, a type of non-volatile memory whose chips retain data without power, they're lightning fast. But chips are more expensive than hard disk platters and read/write heads, so the $250–$300 that will get you an 8 TB hard...
Posted by Daryl Harr on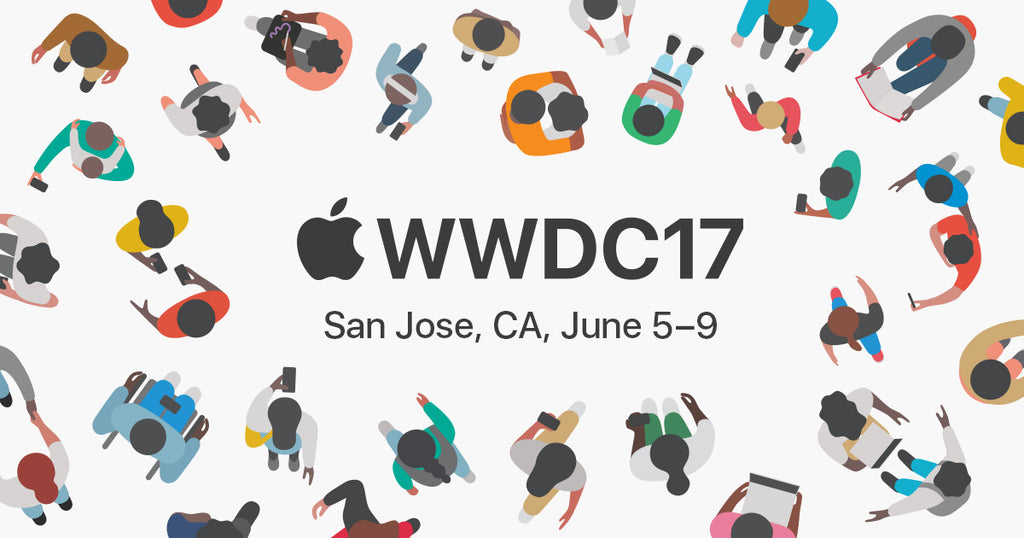 Apple Wows at WWDC with the New HomePod, iMacs, iPad Pros, and OSes Apple used the keynote address at its annual Worldwide Developer Conference (WWDC) in early June to unveil new versions of macOS, iOS, and watchOS, new iMacs and faster notebooks, and new iPad Pros. In a "one last thing" announcement that hearkened back to the days of Steve Jobs, the company also gave a sneak peek at its first major new product since the Apple Watch: the HomePod smart speaker. Some of the new hardware is available now, the new operating systems are due this fall, and the...
---