News — watchOS
Posted by Laurie Berg on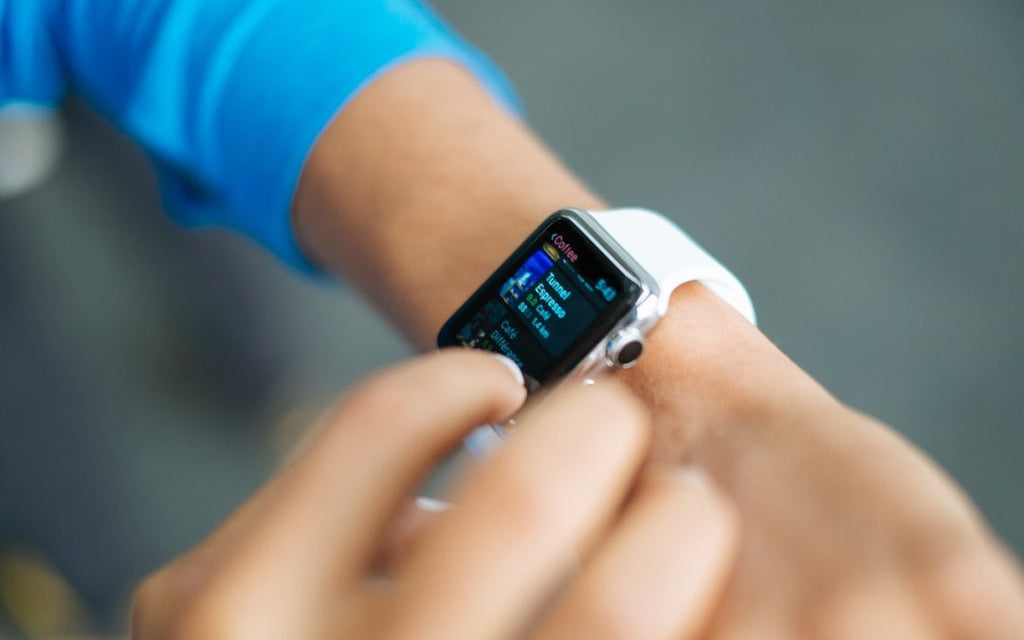 Is your Apple Watch failing to turn on its screen when you raise it, display notifications from your iPhone, or even update the time zone? watchOS has four modes accessible from Control Center (swipe up from the bottom of the screen) that are useful but can cause confusion if you forget to turn them off:Silent Mode: In Silent mode, your Apple Watch won't make any sounds, but will provide haptic feedback you can feel on your wrist. Theater Mode: When in Theater mode, your Apple Watch not only turns on Silent mode, it also keeps the screen dark unless you...
Posted by Laurie Berg on
It's that time of year again, when an Apple user's thoughts drift to new versions of macOS, iOS, watchOS, and tvOS. Apple announced the new versions in June, and public betas have been available since. But once Apple makes macOS 10.14 Mojave, iOS 12, watchOS 5, and tvOS 12 available for free download, you'll need to decide when to install each. (Note that we say when and not if. There's no harm in delaying major operating system upgrades until Apple has had a chance to squash early bugs. But waiting too long puts you at risk from security vulnerabilities and...
---